Hello world!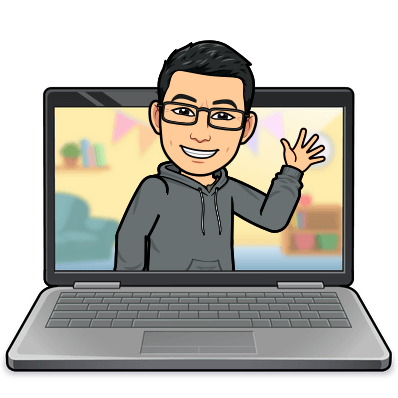 I am a software engineer with a PhD in artificial intelligence and over 20 years of industry experience building scalable, performant, and maintainable systems. I am passionate about solving complex and ambiguous problems that span teams, technologies, and ultimately delight the end user.
Recent Professional Experience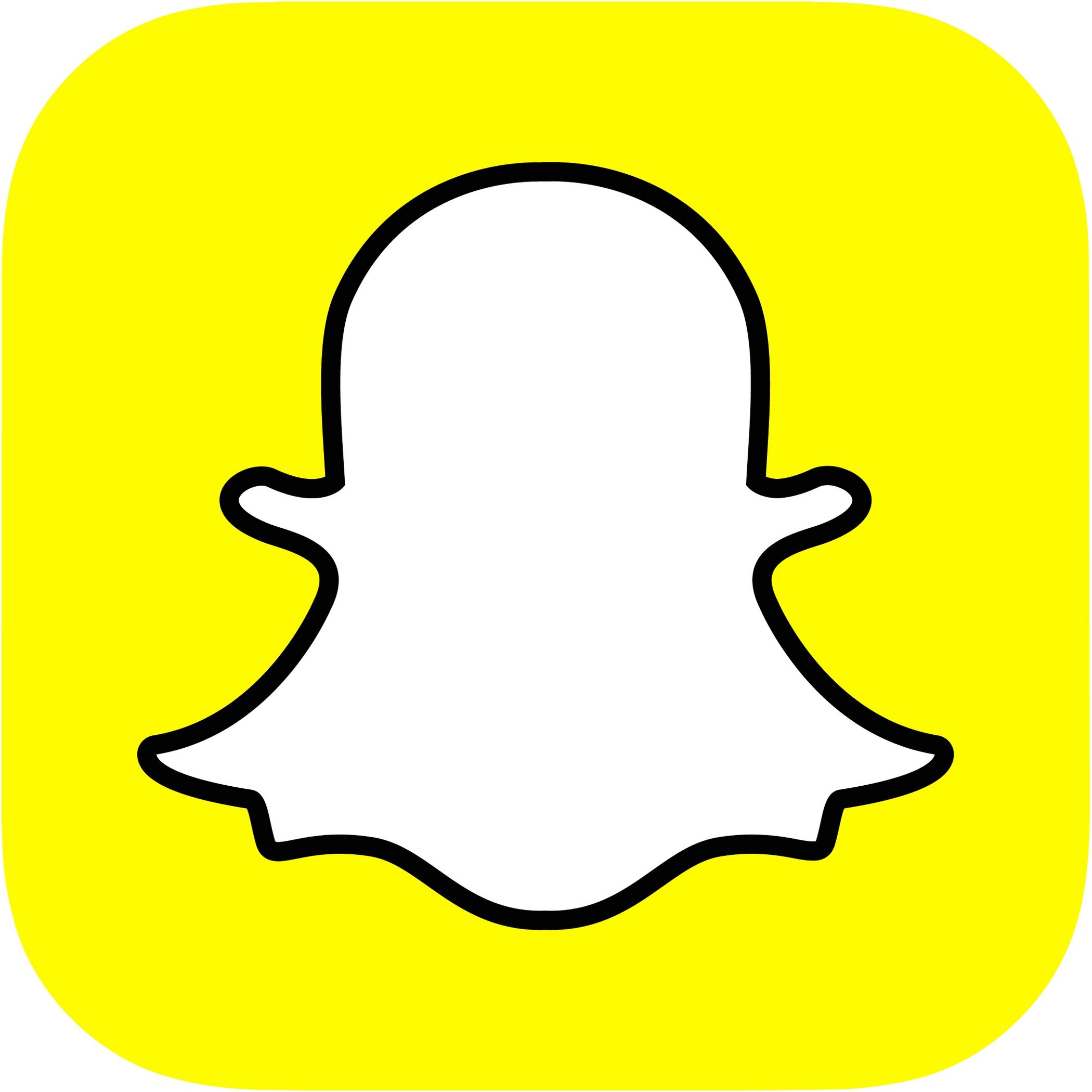 Snap - Software Engineer (2020 - Present)
In May of 2020 I started a new position at Snap (based in Santa Monica) in the Monetization org leading the User Profile Unification and Platformization initiative.
User Profile data represents the mental model that is maintained for each user. In other words, it is an attempt to computationally represent who a user is (and what they're interested in) based on observed and inferred data. This user profile data is then subsequently used to power a variety of business-critical use cases such as ad targeting and content recommendations.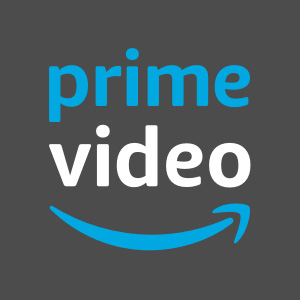 Amazon - Senior Software Engineer (2017 - 2020)
In March of 2017 I joined Amazon as Senior Software Engineer providing technical leadership across all of Santa Monica Prime Video as well as leading the rights, policies, and contracts domain across Seattle and Santa Monica.
Site Technical Lead for the Video Supply Chain and Video Central (Partner Facing) organizations (12 technical teams). Served as the domain technical lead across all Rights, Contracts, and Policies for both Santa Monica and Seattle (5 teams) and the technical lead of the overall architecture and strategy for the Supply Chain's integration with external business units (ads, live events, etc.).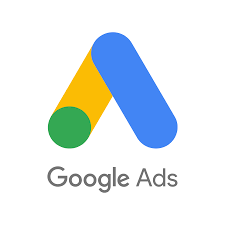 Google - Software Engineer (2013 - 2017)
After completing my PhD and a PostDoc I returned to the software development industry and accepted a position at Google as a Software Engineer. I joined a cross-functional team focused on machine learning tools, techniques, and frameworks to support and enhance the display ads process for advertisers and publishers.
Participated in development, maintenance, and launch of in-market machine-learned classifiers ($10 million weekly spend), integral to display ads. This involved evaluating and implementing machine learning techniques, development of scalable frameworks for sampling data as well as training, evaluating, tuning, launching and monitoring classifiers.
Education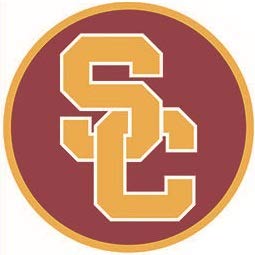 PhD in Computer Science - University of Southern California
I earned my PhD in Computer Science from the University of Southern California in Affective Computation, a branch of artificial intelligence which combines machine learning, behavioral, and cognitive science. My thesis revolved around the development of a contextual computational decision function which blended utility-based economic models with computational models of appraisal (models of how emotion arise).
Published numerous papers on contextual decision making, the potential of self deceptive strategies to be rational, and defining utility-based measures of communication consistency. Member of the social simulation lab and emotion group. Pursued independent research related to affective computing, self-deception, computational models of appraisals and emotion, and contextually-sensitive decision methods.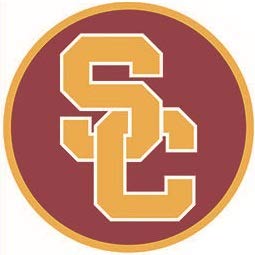 MS in Computer Science - University of Southern California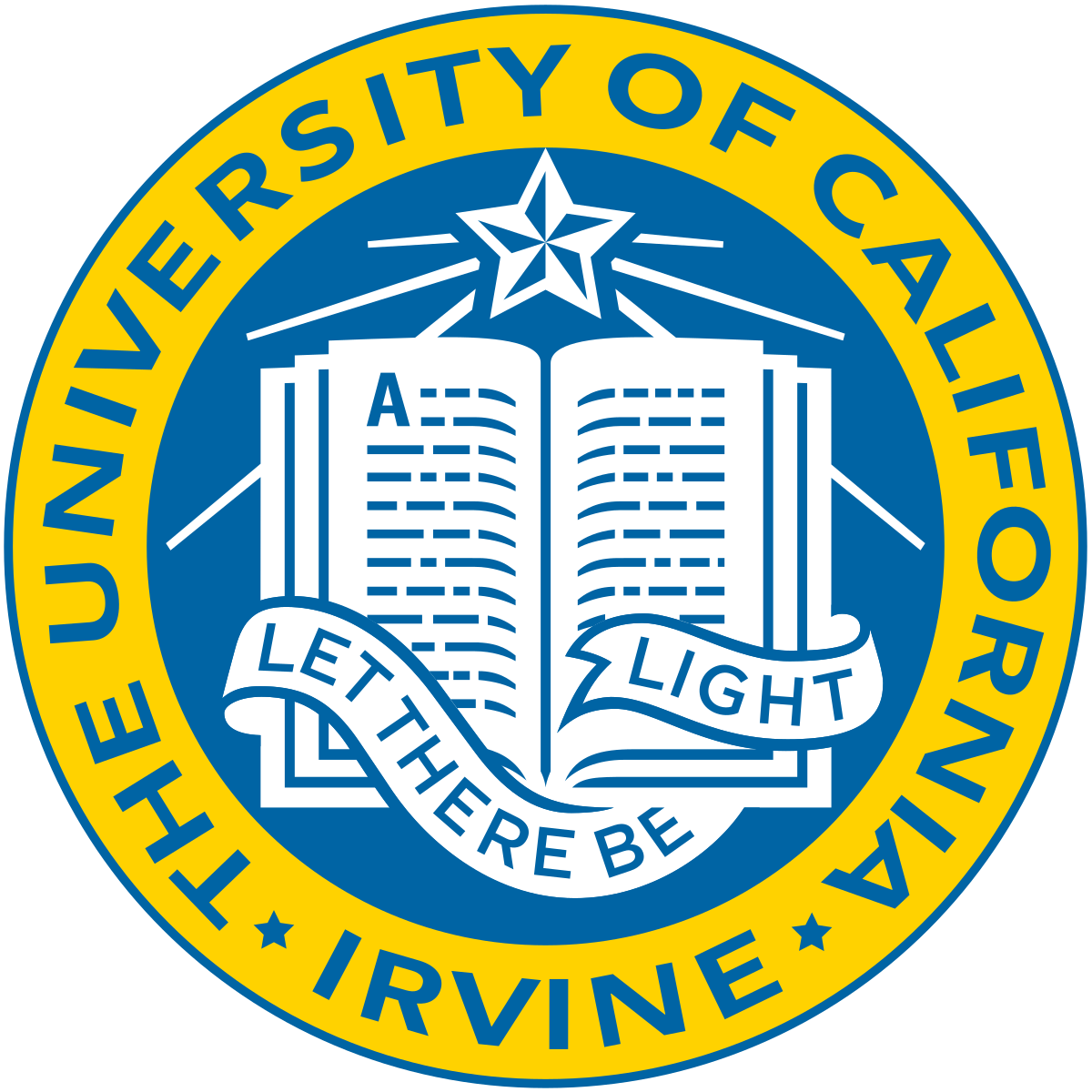 BS in Computer Science - University of California, Irvine